Plan your impact; grow your business
Create a Comprehensive Impact Strategy for Your Business
Are you looking to boost business performance while making a positive impact in your community and the world?
Impact 6 Pack will help you build a peer network of mission-driven businesses, create a unique Impact Strategy for your business, and powerfully communicate the positive impact generated by your business.
The world's most ethical companies are certified B Corporations, including Patagonia, Hootsuite, Eminence Organic Skin Care, Etsy, Bullfrog Power, SMAK Food Inc., Kickstarter, Method Products, Ben & Jerry's, Cove Continuity Advisors, and the BDC. Impact 6 Pack is based on the B Corp framework and will prepare your business to submit for certification, if that is your goal. Impact 6 Pack is sponsored by the Business Development Bank of Canada, and hosted by the Vancouver Economic Commission.
Impact 6 Pack will put your business on a clear path to meaningful impact and realizing all the benefits that flow to businesses that are committed to being a force for good in the world.
Benefits |
Why Your Business Should Have an Impact Plan
»

Differentiating your brand from competitors

»

Retaining and growing your market share

»

Attracting and retaining quality employees
»

Providing added value for investors and clients

»

Building market resilience through risk mitigation

»

Effective communication of your impact for greater business performance
Impact 6 Pack Alumni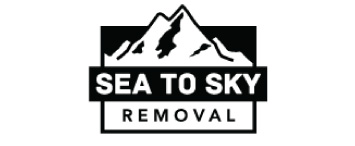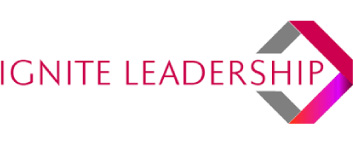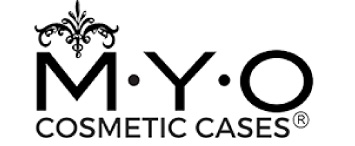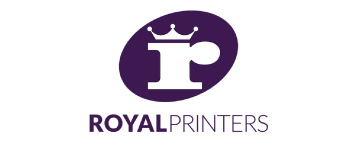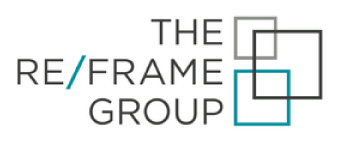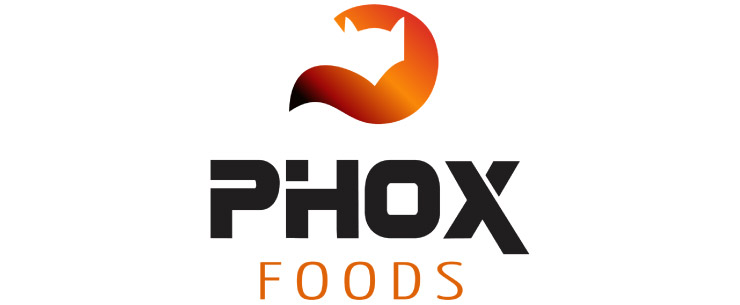 How Impact 6 Pack Works
Over six weeks, participating businesses work with a collaborative and supportive cohort to craft their impact business model and implement impact strategies in their business. The course is comprised of six modules designed to build a strategic impact plan unique to each business. The course concludes with a celebratory wrap party attended by members of Vancouver's growing impact ecosystem, special guests of the course, and previous Impact 6 Pack participants.
Impact 6 Pack is facilitated by Kristy O'Leary, Director of Impact at Cove Continuity Advisors – one of the region's foremost experts on impact planning for businesses – and powered by BDC and the Vancouver Economic Commission. The B Corp Impact Assessment provides the course framework and a basis for evaluating participants' existing and potential social, environmental, and economic impacts.
Full day sessions include presentations from experts and successful impact businesses, hands-on tutelage from facilitators, independent work time, and breakfast and lunch. Please note that each cohort will admit maximum eight businesses; participating businesses can bring up to two participants for the duration of the course.
Kristy and Meg did an excellent job of breaking down every aspect of the B Corp assessment, while also providing useful resources and templates to use in your own business.

Chelsea Geishen, Royal Printers
I wouldn't have applied to B Corp without Impact 6 Pack... being in a supportive team encouraged me to stay the course and not give in to just looking for profits.

Suzanne Carter, M.Y.O. Cosmetic Cases
Course Modules
Each module is designed to lead participants through a planning exercise to build an impact strategy that spans all aspects of your business.

1
Mission Lock & Governance
Clearly define your company values, vision, and mission. Learn about alternative impact business models and how good governance can make your company a leader.
Outcome:
Defined mission; engaged governance driven by principles of transparency, accountability, and shared values.
2
Workers: Purpose and a paycheque
Fair treatment in the workplace leads to renewed sense of purpose and passion for your business and creates a family of ambassadors.
Outcome:
Strategies to increase worker satisfaction, loyalty, and support for your business.
3
Community Impact: Near and Far
Build a branded community impact strategy and learn how your brand can make your social impact efforts stick while helping to drive business performance.
Outcome:
Community impact strategy that drives bottom line results.
4
Environment: Impact, everywhere
Environmental responsibility is a necessity as well as a competitive advantage in today's economy. Understand your company's environmental footprint, how to reduce it, and reap cost savings, marketing potential, and community benefits from your environmental impact strategy.
Outcome:
Environmental impact measurement and strategy to reduce footprint.
5
Supply Chain & Traceability
Explore ethical supply chain management, sustainable procurement and smart sourcing, and local economic impacts of procurement – and the differences between each of them.
Outcome:
Risk mitigation and increased resilience in your supply chain, increase in local buying power and supplier network.
6
Communicating Impact: Share Great Stories
Identify key messages (strengths, weaknesses, performance, targets, leverage points) in your impact plan and build compelling narratives that speak to diverse stakeholders to increase support for your business goals.
Outcome:
Effective impact communication plan for internal and external stakeholders, and marketing strategies that support your business and impact goals.
*
Celebration & Wrap Party
Celebrate all you have learned and accomplished across the Impact 6 Pack course with your expanded network; publicly commit to your next steps and plan for B Corp certification.
Outcome:
Completion of Impact 6 Pack, increased network strength, certification goals.
Ready to Supercharge Your Impact? |
Apply for Impact 6 Pack
To apply, please take 10 minutes to fill out a brief business profile.
Your application will be considered by course facilitators who work to build cohorts of like-minded businesses with complementary impact goals.
Successful applicants will be invited to register and pay the $1,200 tuition fee for the course that will supercharge your impact planning in six weeks.
Please note that no more than 8 eligible businesses will be accepted into the cohort.
Apply for the Fall 2019 Cohort
Sept 24 - Dec 3 (see schedule)
Brought to you by